The explanation of the photo challenge can be found on Day 1's blog here:
Photo Challenge.
Day 08 - A picture of your favorite color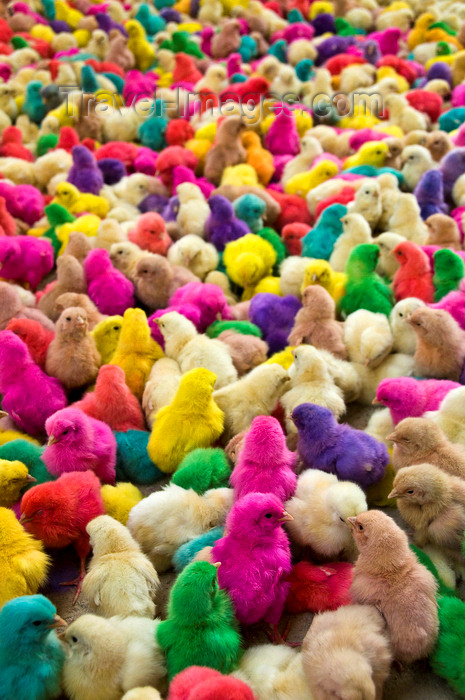 I love all colors. That's all it comes down to. Ever color you can think of, it was probably my favorite at some point. LoL. Some days I like warm hues like orange and red and others I jump at the cold hues like blues and greens. Its all about my mood but really, I'll wear any color, decorate my room in any color, whatever! Its all about variety!