Yesterday was a bit of a struggle. I'll go through the pictures...
Started with a mushroom omelet and 1/2 a bagel. I made coffee in the morning but wasn't feeling it. Only had a few sips.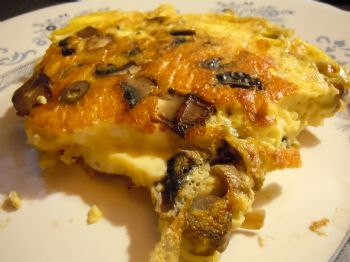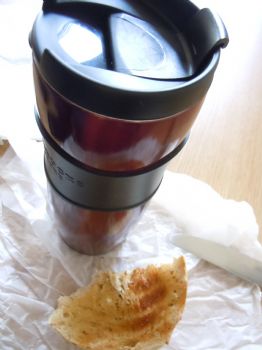 I was doing ok, wasn't having cravings, and then a coworker brought in Dunkin Donuts! Luckily I had packed some of my clean banana bread so while they all ate donuts, I munched on that. A little while later, I wanted my fruit and cashews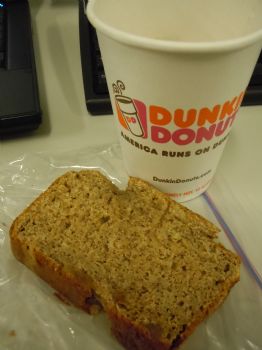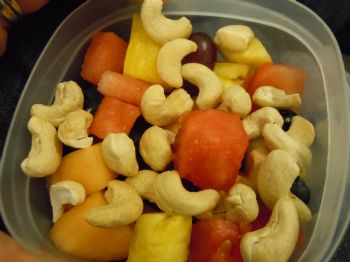 For lunch, I had leftover tilapia so I made fish tacos. These were so good! Ezekiel small tortillas, tilapia, salsa, and green peppers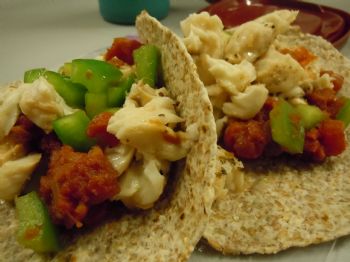 Afternoon snack. This was hard. I had my hummus and carrots but then I was starving and was out of food. I ate 2/3 of a donut! Ugh! Is it better to avoid a sugar crash and eat what you've got or just go hungry? Hm.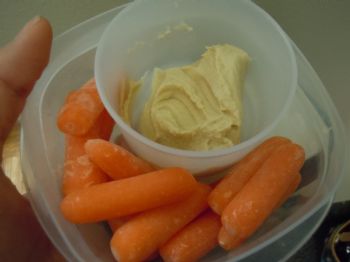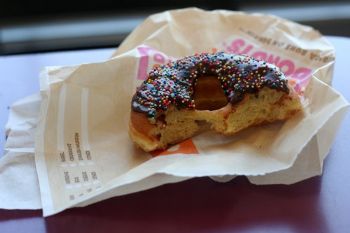 (not my picture)
After work, I was expecting to go jogging with Lauren. I decided to have a snack instead of dinner. Couldn't think of what to have so I had half a serving of Kashi Cinnamon Harvest with strawberries. And just for fun, I picked some mint and took a picture. It grows like crazy in our yard. Smells nice when Rob mows!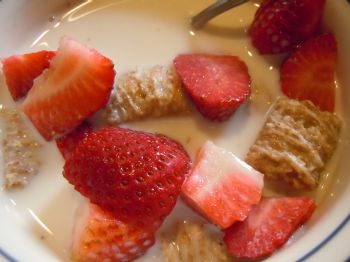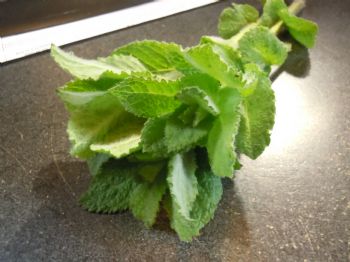 My mom called me at about 4:30 and asked if I wanted to go to the movies. I quickly texted Lauren to see if I could bail on the run since I don't get to hang out with my mom very often. She never answered but I got ahold of her at 5 when she got off. She understood but I felt really bad because I thought she would run at the gym but she was headed home to run. Luckily her boyfriend said he would go with her. He is the sweetest!
Anyway, so the point is that my mom and I had a girl's night out! Which included dinner. I tried to order as well as I could but the bread for me is always a problem. I ordered soup instead of salad because I knew I would eat less of it. I only ate about 1/3-1/2. We went to Carrabba's.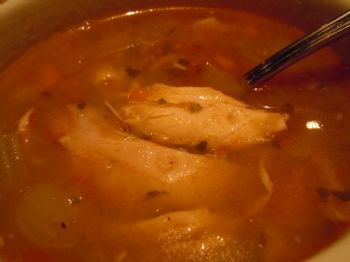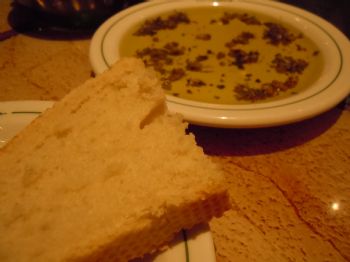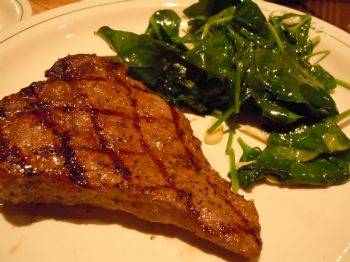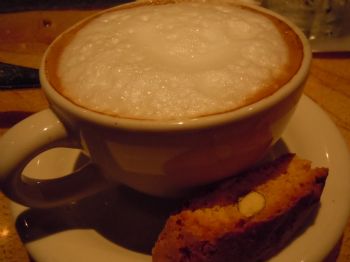 No snacks at the movies because we were full for dinner! Love that! We saw Jane Eyre and it was really good! A little slow at times and they cut the end short but so does the book so I guess that is expected. I am glad we caught it. It was at the old movie theater. We almost completely missed it and I had wanted to see it! Anyway, it was a nice night out with my mom :) Maybe I will try to squeeze 3 miles in today but I have the race this weekend so I'm not crazy worried because I should be tapering anyway. Well, that's it for now. No exciting topics today. My boss is taking us out to lunch so it'll be another eating out challenge. I already sort of have a plan. It'll be ok!

Again, do you think its better to eat something small that is bad for you when you are very hungry or just wait another hour or two til you get home?

I am miserable and cranky when hungry. I feel that a little bite of something to hold you over isn't going to kill you! But it is best to be prepared. Once in a blue moon is ok, not every day.